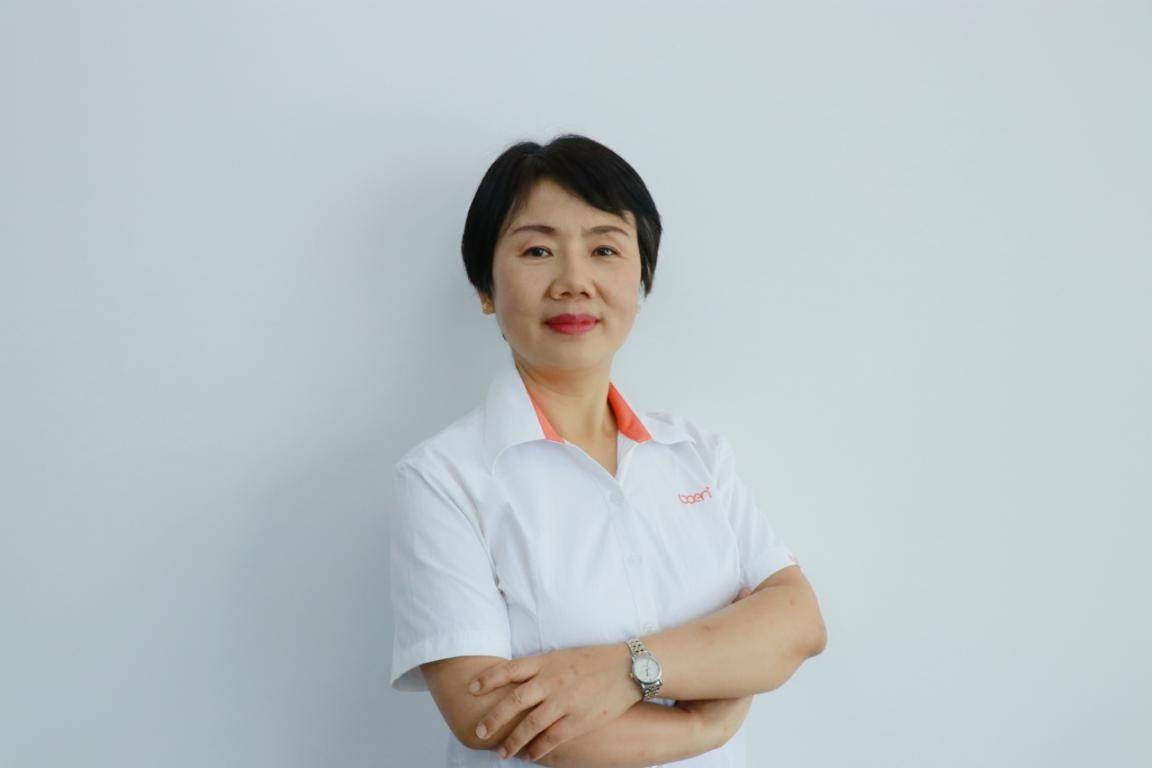 ChangJie
Graduated from Wuhan Institute of food industry in July 1990, majoring in animal nutrition and feed processing.
Associate Technical Director of Boen
For 30 years in feed industry, worked at Jinchang breeding chicken farm of Gansu Province, Billy Mei Yingwei Nutrient Feed (Shenzhen) Co., Ltd., Kangdi Feed (China) Co., Ltd., Wuhan Xinhuayang Biological Co., Ltd., Qingdao Weilan Biological Co., Ltd. Co., Ltd. and Zhejiang Tianpeng Group and other upstream and downstream enterprises in the feed and breeding industries. Deputy director of technology department of Boen Group now, responsible for research and management of sow feed.
Rich experience in animal husbandry, also good knowing of upstream and downstream of the feed and farming industry. Both working experience in feed factory, such as the nutritional formula, production technology and feed ingredients and formula and field service of large-scale breeding enterprises, analyzing the problems in the breeding process from different angles and levels, and exploring reasonable solutions. Accumulated rich practical experience in terms of feed additives' research and development, bio-fermentation and rational application of traditional Chinese medicine. Nine papers Published in academic journals at home and abroad.