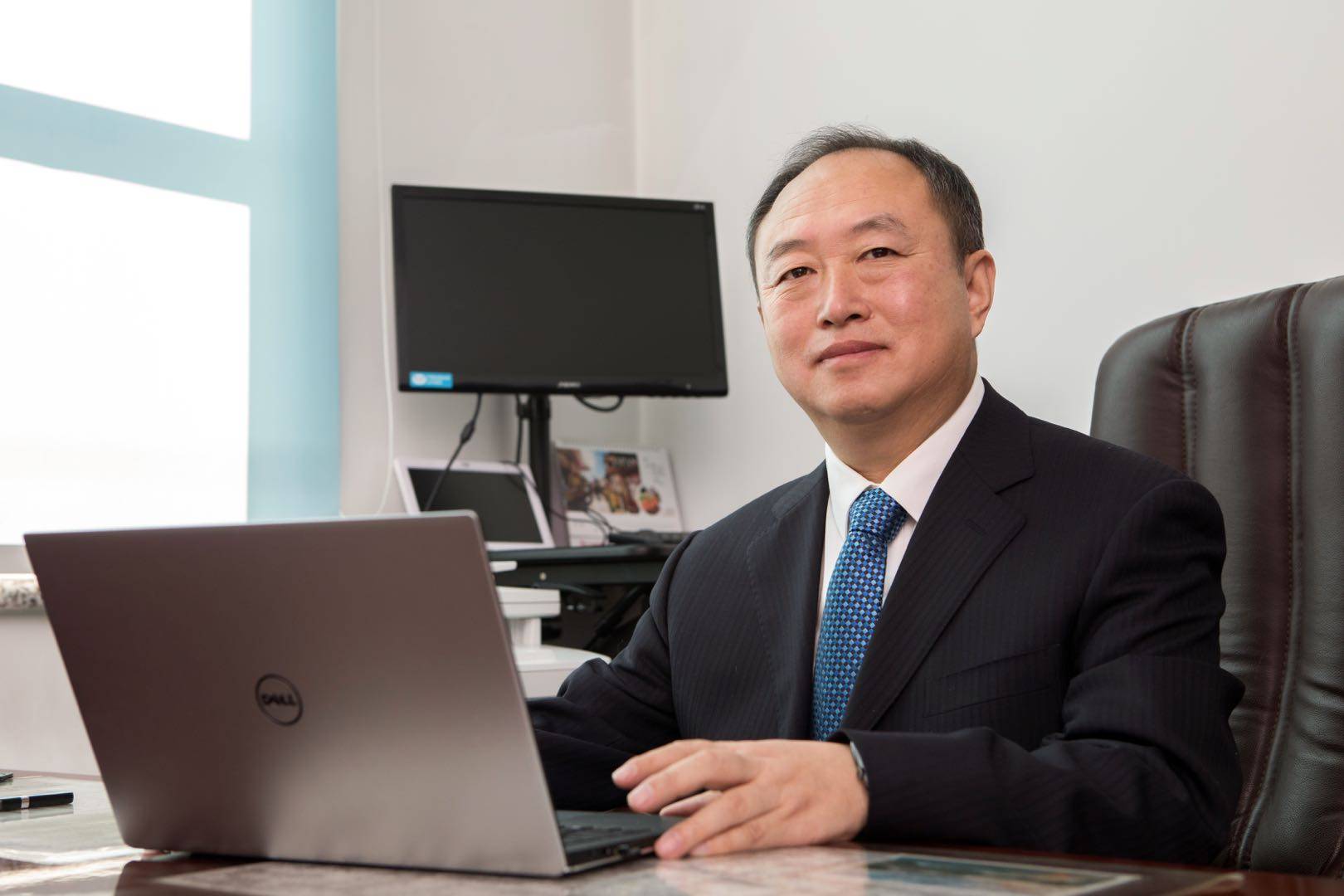 Feng Li
male, doctoral student
Feng Li, male, doctoral student, researcher, doctoral supervisor, chief scientist of pig digestive tract infectious disease innovation team, deputy director of Harbin Veterinary Research Institute of Chinese Academy of Agricultural Sciences, expert of special government allowance of the State Council, national agricultural scientific research outstanding talent, the first batch of dragons Talent Jiang, outstanding young and middle-aged expert in Heilongjiang Province, winner of the May 1st Labor Medal and May 4th Youth Medal of Heilongjiang Province, leader of Heilongjiang Province's leading talent team, member of the Academic Committee of Harbin Veterinary Research Institute, peer review expert of Natural Science Foundation, Ministry of Agriculture Project evaluation expert of engineering construction project, secretary general of Chinese Society of Immunology Veterinary Immunology Branch, director of Chinese Animal Husbandry and Veterinary Society Veterinary Biotechnology Branch, director of Heilongjiang Animal Husbandry and Veterinary, director of Northeast Pig Research Association.
Mainly engaged in research on the etiology, epidemiology, molecular pathogenic mechanism and immune mechanism of swine digestive tract infectious diseases such as TGEV, PEDV, SADS-CoV, PDCoV and PoRV. In response to actual production and industrial needs, develop a series of vaccines and diagnostic methods for porcine viral diarrhea. Aiming at pathogenic research, the first domestically to isolate and identify porcine delta coronavirus and porcine Jieshen virus type 1; clarify the molecular mechanism of the PEDV nucleoprotein subcellular localization signal affecting virus replication; reveal that PDCoV passes through the endosomal pathway and The cell membrane surface pathway infects target cells, and at the same time it shows that the cell membrane surface invasion is more efficient than the endocytosis pathway; the porcine small intestine organoids were established as a model of enterovirus infection, and the model revealed that the porcine aminopeptidase (pAPN) is The determinants of PDCoV infection of the small intestine; a series of basic research work including endoplasmic reticulum stress in regulating TGEV replication and antagonizing interferon immune response, SADS-CoV inducing cell apoptosis in vivo and in vitro and its impact on virus replication, etc. ; At the same time, a reverse genetic operating system for porcine coronavirus was established.
He has presided over and participated in more than 20 research projects such as the National Key Research and Development Program, National Science and Technology Research, National Support Program, 863, and National Natural Science Foundation of China. Obtained 1 new veterinary drug certificate of "TGE, PED, PoRV triple vaccine", 2 new veterinary drug certificates of "TGE and PED dual inactivated vaccine" and "TGE and PED dual live vaccine"; obtained national invention 3 patents (first completion person); 2 industry standards development (first completion person); 1 second prize of the 2018 National Technological Invention Award (first completion person), 1 second prize of the 2004 National Science and Technology Progress Award (The third person to complete), 2017 Heilongjiang Province Scientific and Technological Achievement Invention Award 1 item (1st person to complete), 2017 Shennong China Agricultural Science and Technology Award 1 item (1st person to complete), 2016 Chinese Academy of Agricultural Sciences Science 1 first prize of technological achievement (first completion), 2013 first prize of Heilongjiang Province Natural Science and Technology Academic Achievement (first completion), 1 third prize of Tianjin Science and Technology Progress Award (first completion) 2 items of the China Patent Excellence Award (1st completion person), 1 second prize of the 2018 Heilongjiang Science and Technology Award (natural science category) (3rd completion person), 2003 Heilongjiang Province Science and Technology Achievements (Progress Category) 1 first prize (the third completer), and one first prize for scientific and technological achievements of the Chinese Academy of Agricultural Sciences in 2000 (the third completer). As the chief scientist of the pig digestive tract innovation team of the Harbin Veterinary Research Institute, the team was awarded the 2015 Innovation Team of the Ministry of Agriculture and Rural Affairs. The products developed by the team won the 2016 China Live Pig Industry List "Annual Most Concerned New Product" and 2018 40 years of reform and opening up Innovative Technology Award for Pig Industry. Published 14 monographs and 49 SCI articles in JVI, JBC, EMI and other magazines, including 43 SCI articles by the first author and corresponding author. Cultivate 36 master students and 11 doctoral students.