The 7th Leman China Swine Conference and 2018 World Swine Industry Expo 

concluded successfully

---
The largest exhibition in history ever


    


     

     

     

     

     

     

     

     

     

     

     

     

     

     

     

The 7th Leman China Swine Conference and 2018 World Swine Industry Expo both in scale and in content has reached a new high. The exhibition covers a total area of 40,000 square meters.It mainly gathers many brands and domestic industry leading companies from more than 20 countries and regions, including the United States, Denmark, Netherlands, France, Italy, Canada, South Korea, Germany, Spain, Israel, Belgium, Singapore and Malaysia etc, a total of more than 500 enterprises came to the expo.
---
Forum activities upgraded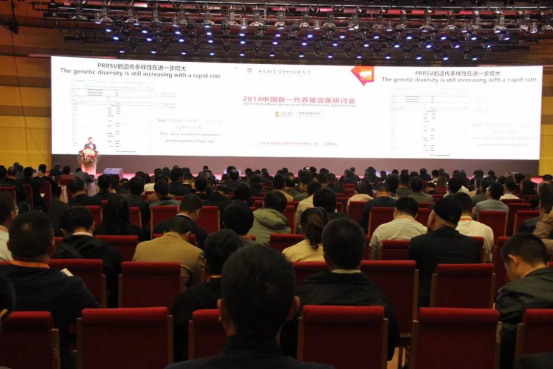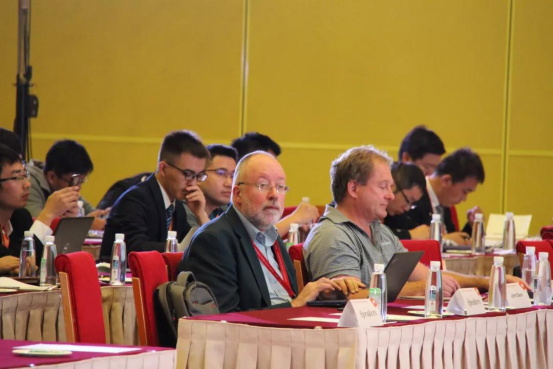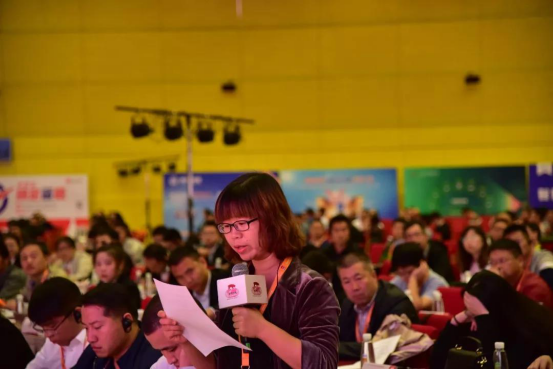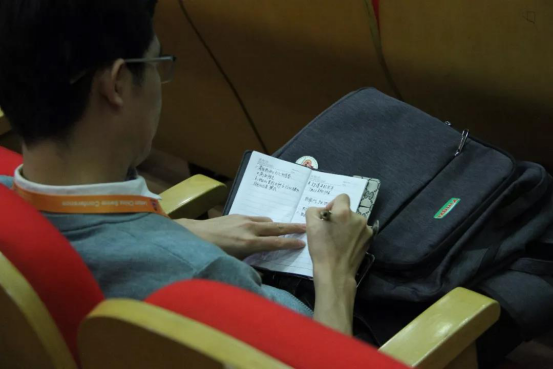 The conference held dozens of forums, cocktail, dinner banquet and other activities, with a total of over 120 theme reports, providing industry professionals with important opportunities to learn about ASF, intelligent swine breeding, latest swine technologies, swine industry trends, global development trends and opportunities to expand in emerging swine markets.

---
A record number of visitors and conference attendees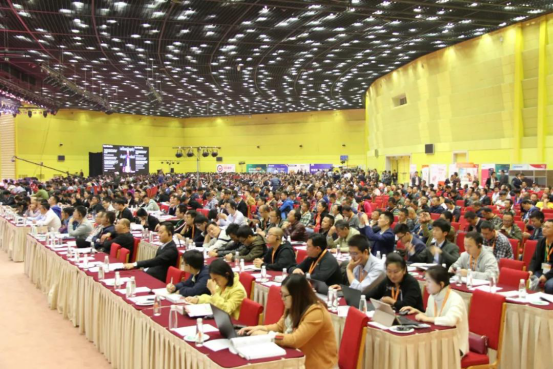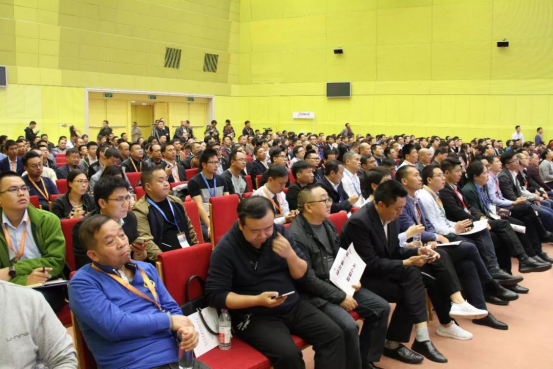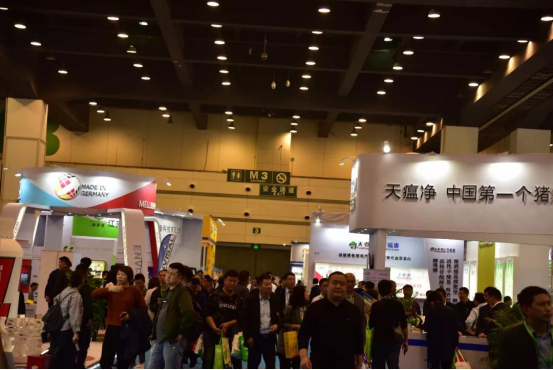 Walking through the bustling exhibitionhall, you can see the visitors coming and going in front of the booth. More than 20,000 professional visitors visited the expo, an increase of more than 40 percent year-on-year, and more than 5,000 industry representatives registered to attend the conference.Here, friends of various countries gather together,  Regardless of nationality, race or color, only to promote the healthy development of the swine industry. More than 5, 000 delegates attend the conference listened presentations reported by Chinese, European and American experts who sharing cutting-edge technology and research results, and discussing industrial policy.
---
Gift  iPhone XS gets more attention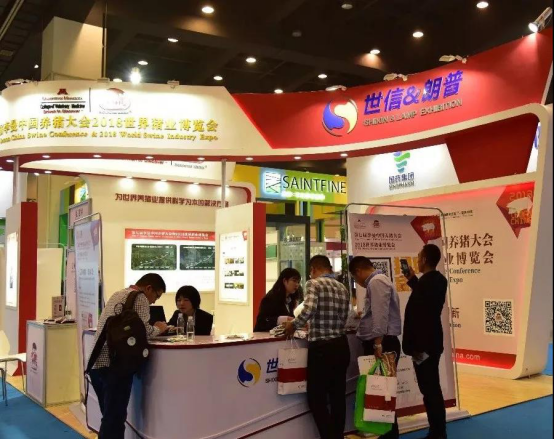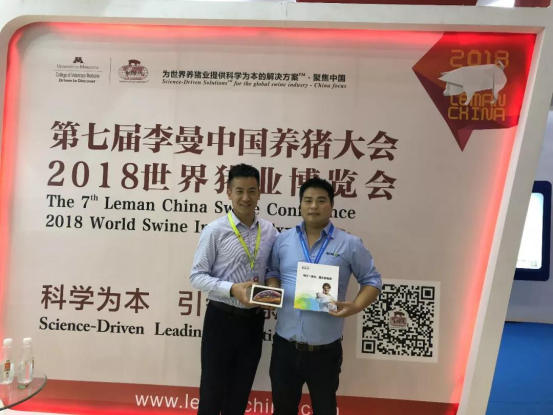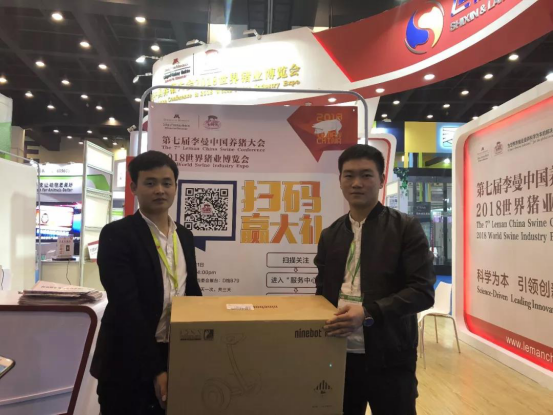 In order to enrich the visitors' visiting experience and liven the on-site atmosphere of the swine expo, the fair held a "sweep win award" activity in the      same period, and the iPhoneXS award was finally won by Mr. Bao. Besides all pre-registered friends can came to the organizer's booth stand to receive Jingdong gift card, such on-site activities attracted many visitors.