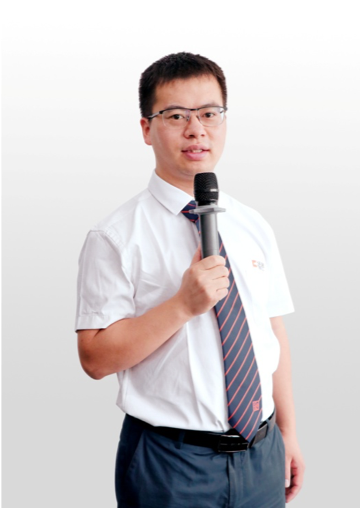 Zhibin Wen, Boen Group, China

Speaker Profile:Technical Services Director of Boen Group, Master's degree in preventive veterinary medicine of Central China Agricultural University, academician Chen Huanchun team of state key laboratory of agricultural microbiology, studied under professor Jin Meilin.
Successively held the post of veterinary director's assistant of large-scale pig farm, director of pig farm, President of training college, vice President of operation of pig breeding division, director of technical service and so on.
Edited 3 books of production process management course of large-scale pig farms, and provided training services of more than 40 times for more than 20 large-scale pig farms in China, including yangxiang group, guangdong agricultural reclamation, zhengbang group and AnYou Group.