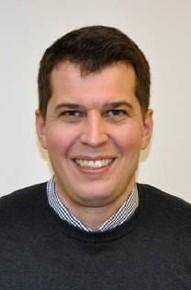 Mr. Torben Skov Ancker, DSM
Mr. Torben Skov Ancker received his Master of Agricultural Science from the University of Copenhagen in 1997. From 1997-2009, he was nutrition consultant in a pig nutrition service consulting company in Denmark. From 2009-present, he is product manager at Hornsyld Købmandsgaard A/S, responsible for poultry and pig business development.
Today's Danish pig breeding environment is very strict, including high animal welfare standards, the continuous reduction of antibiotic use, etc., but the steady increase in customer demand, how to achieve high sow production and ensure the health of piglets under such regulations and market conditions? I believe that his sharing will be helpful to you.