【LEMAN】Take you to the 2018 Eurotier
It has been a month since the conclusion of the 7th Leman China Swine Conference from the delegates and enterprises who have been supporting us. In order to lead the enterprises to go out, bringing back the most advanced technology concept and technology, in the mean time, promoting Leman China Swine Conference to the world, strengthen international communication and cooperation in a deep sense, on November 13-16, 2018, the representatives of the Leman China Swine Conference international department went to Germany, participated in the Euro Tier,Hanover.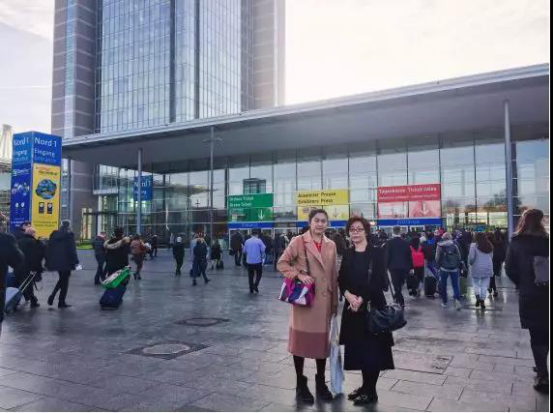 EuroTier is hosted by the German agricultural society (DLG) every two years.There are 2,597 exhibitors from 62 countries around the world, covering an exhibition area of more than 260,000 square meters.Participation includes animal husbandry machinery and equipment, feed and feed additives, animal protection, veterinary drugs, and so on.As a comprehensive and professional animal husbandry exhibition, EuroTier provides a platform for business negotiation, project investment, technical cooperation and academic discussion for suppliers, distributors, users and industry experts from all over the world.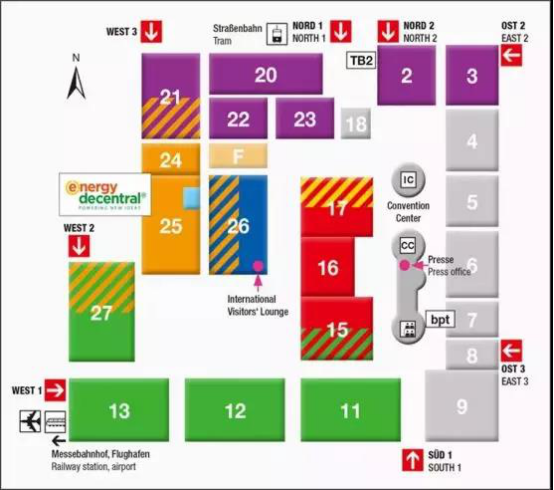 Early in the morning in Hanover, there was a friendly "Gutten Morgen!", join us on the EuroTier 2018 tour!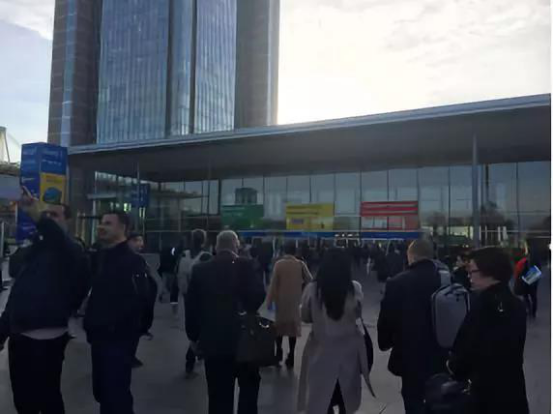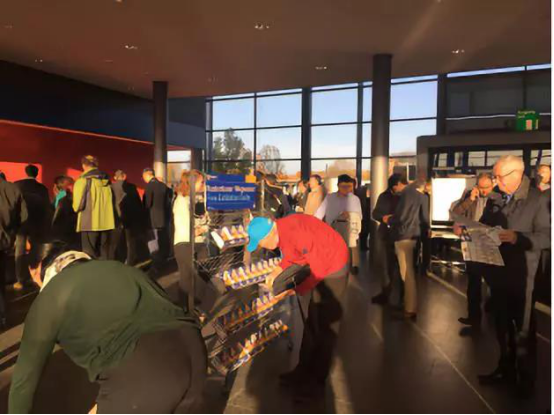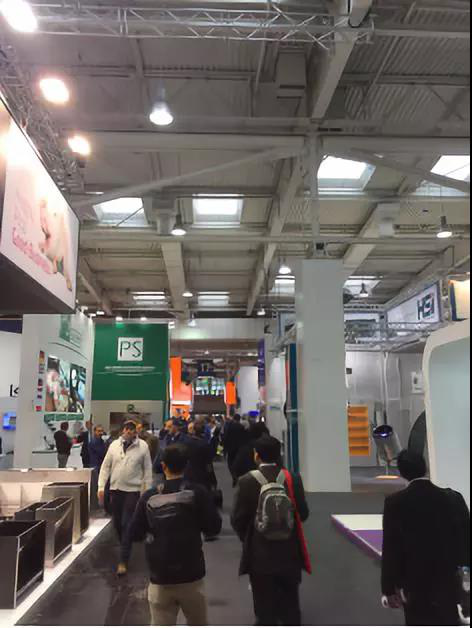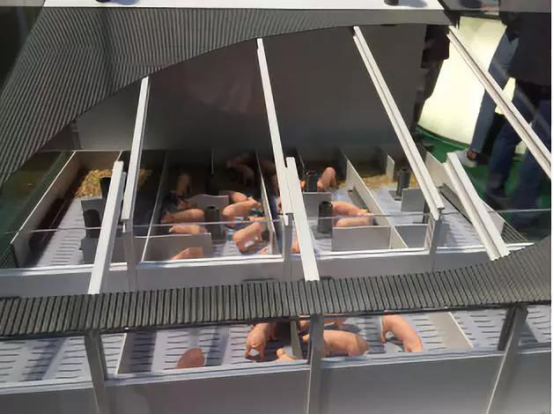 This year, I saw many familiar figures at the EuroTier exhibition. Many enterprises have attended the Leman China Swine Conference. Representatives from our international department went deep into the booth to communicate with them.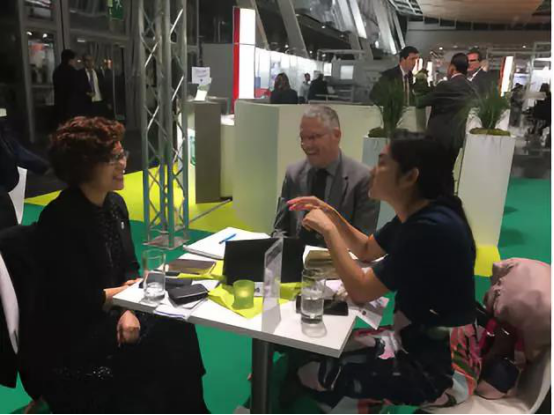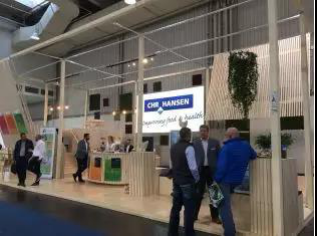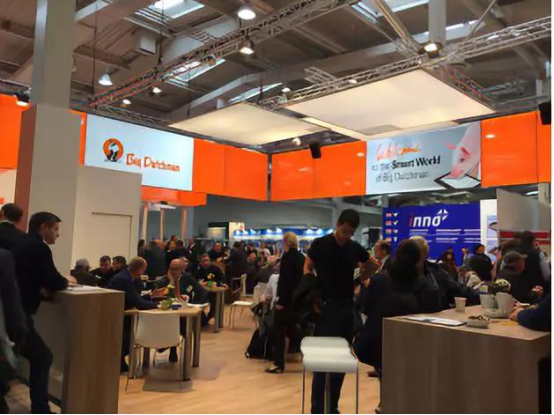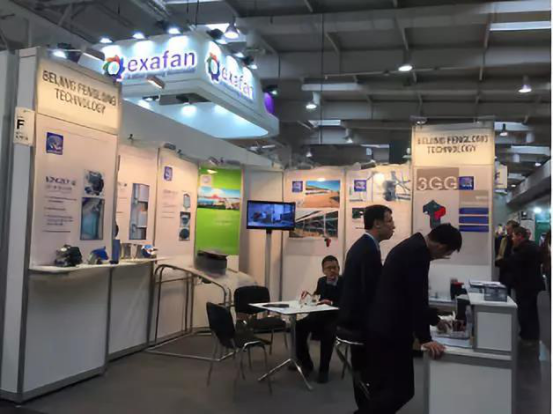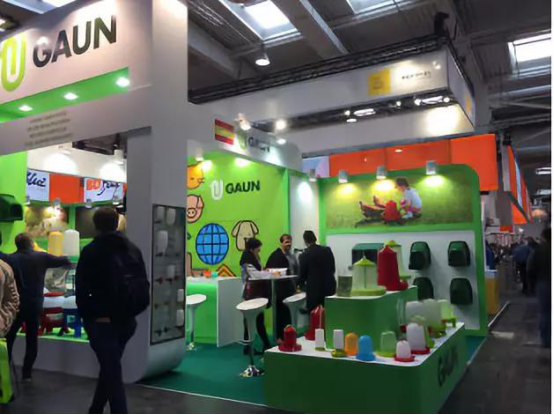 During the EuroTier exhibition, the host German agricultural society (DLG) will also hold a series of exciting activities, such as innovation award, "overall farm concept of swine breeding", "top cattle model show", BBS of global animal husbandry industry technology development trend, and distributed energy exhibition.We have a deep understanding of our activities during the Leman China Swine Conference and the experience of participants. It is also a good learning opportunity.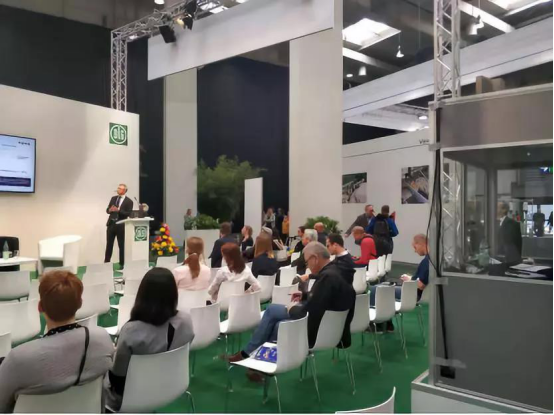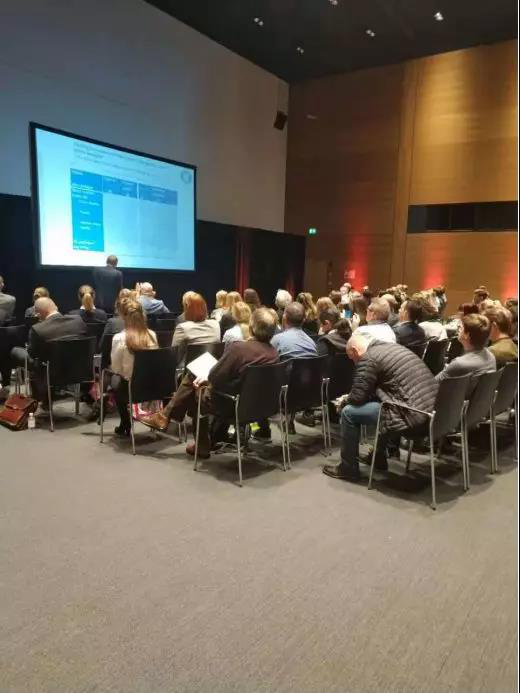 Attending the EuroTier exhibition this time, We gained a lot and felt deeply.Leman China Swine Conference, as the world's largest and most influential swine industry event, we will be responsible for every attendee and enterprises.Strengthen international communication, actively participating in industry-leading exhibitions, disseminating the most advanced scientific concept of raising swine, and creating a high-level exchange platform.